'All human beings are born creative'
I've always enjoyed learning new creative things like drawing, bookbinding, handmade dolls, etc. I've found fulfillment when I started to share what I've learned along in my creative life as a professional educator and an artist at cultural centers since 2012.
I believe that all human beings are born creative, and we all have a gift for creating with our minds and hands the world we dream of. So let's create!​
Welcome!

 I'm so happy to share this creative universe with you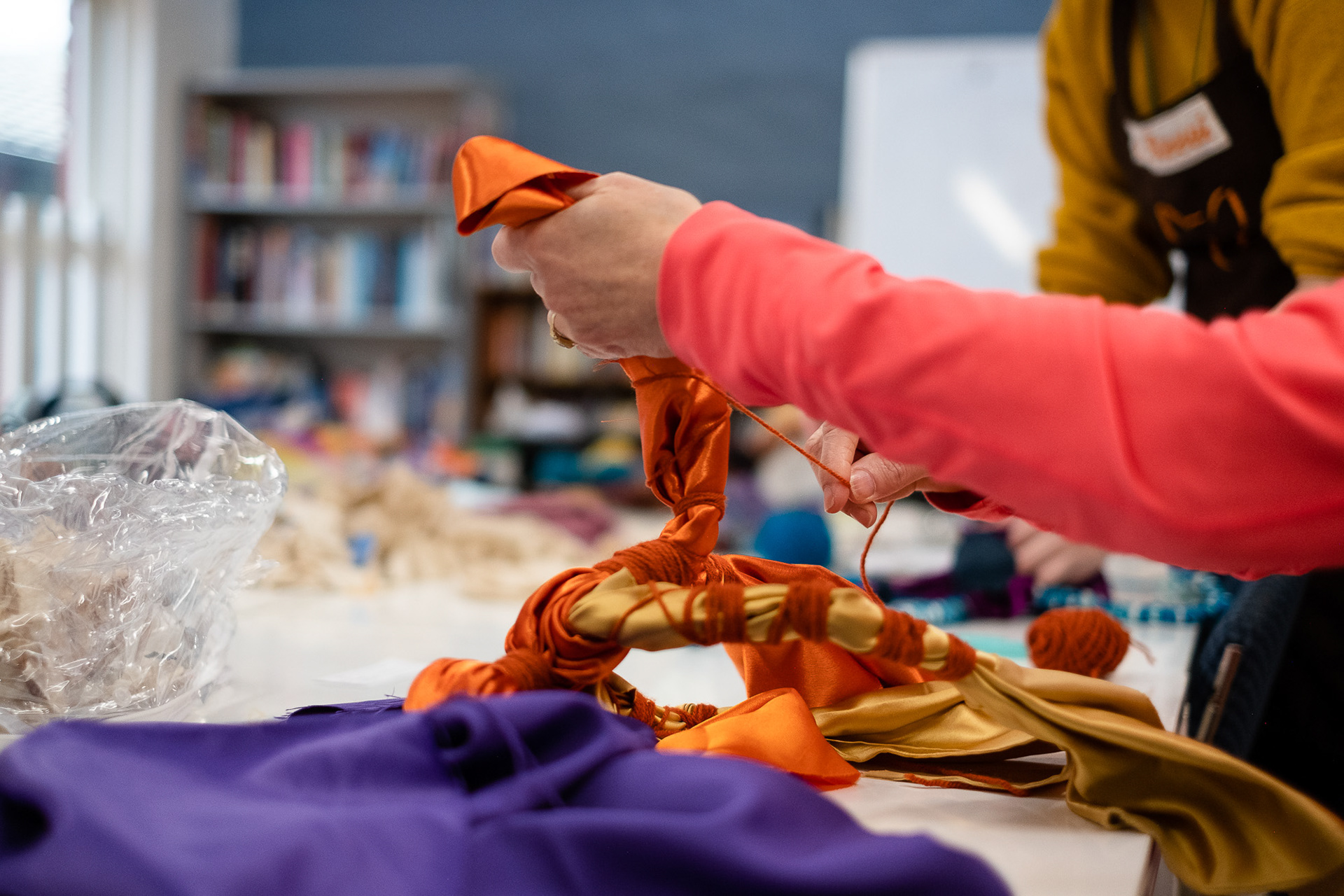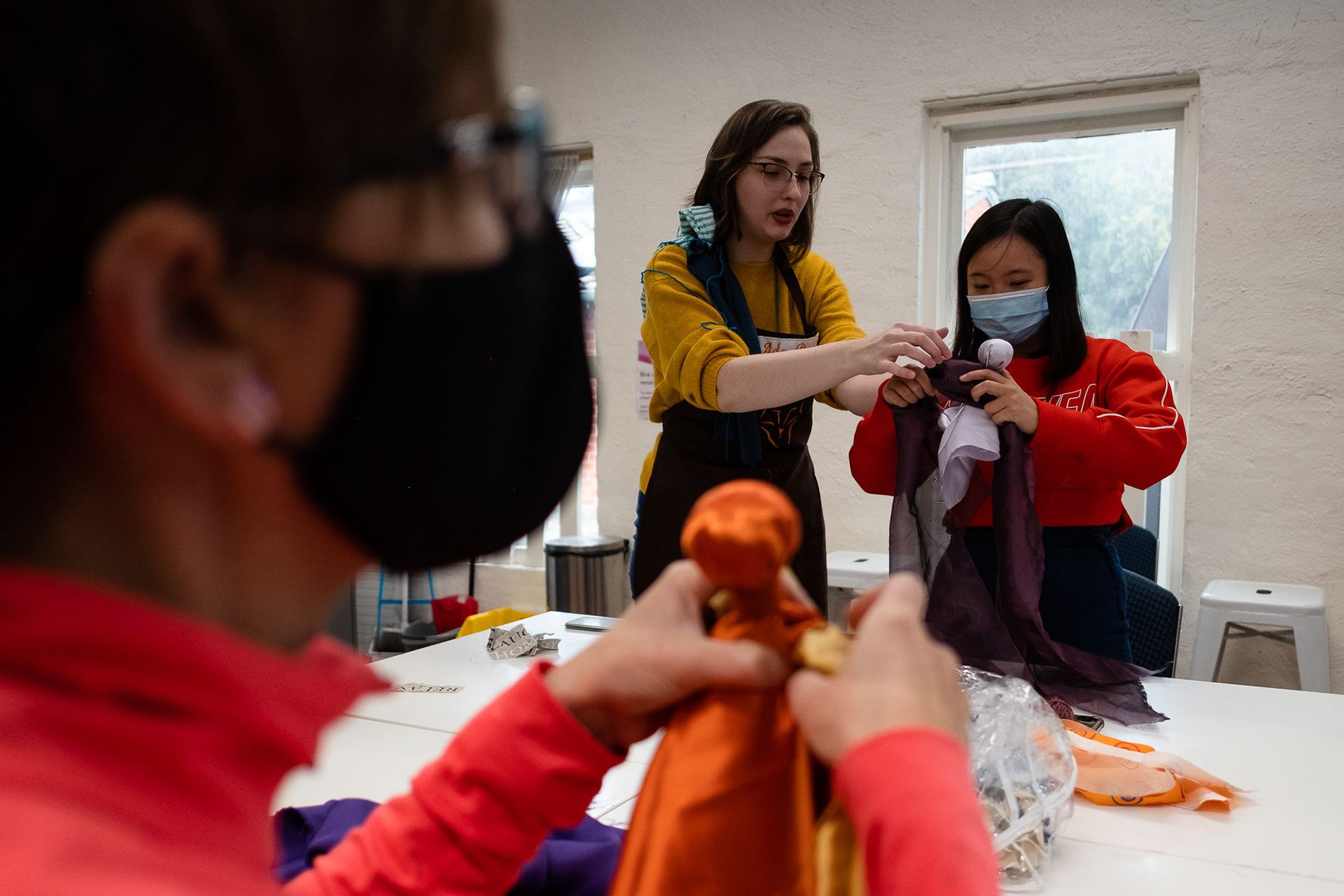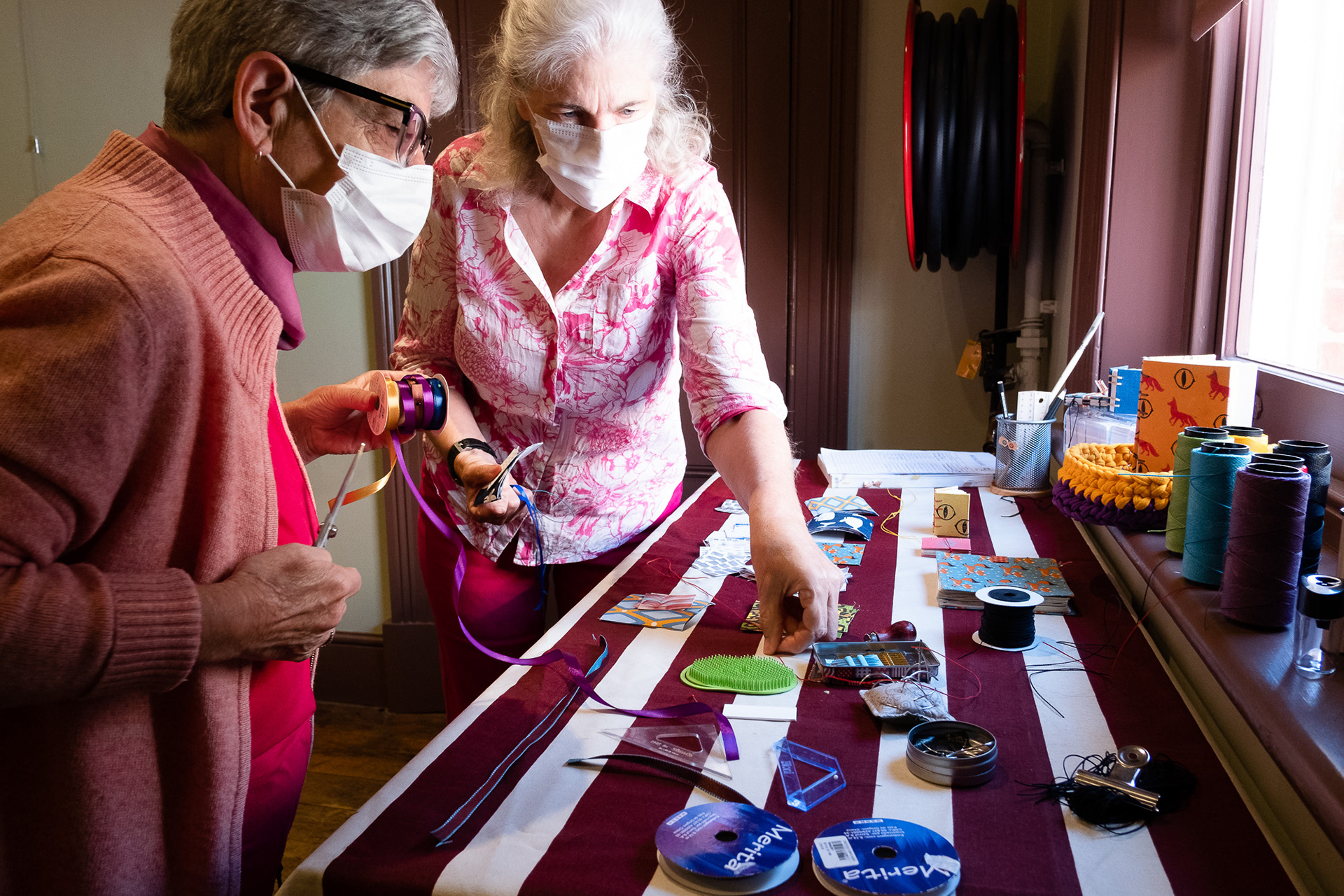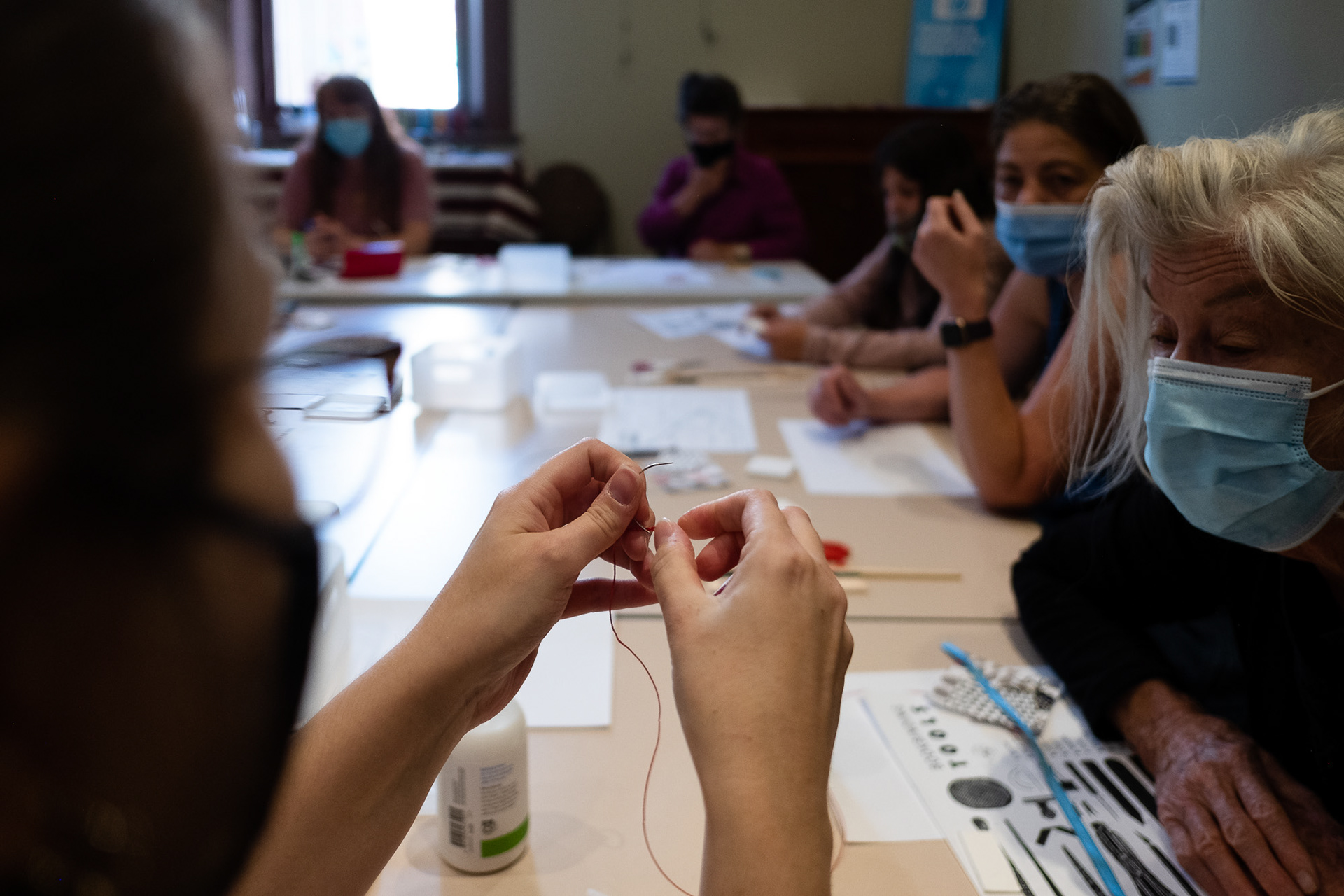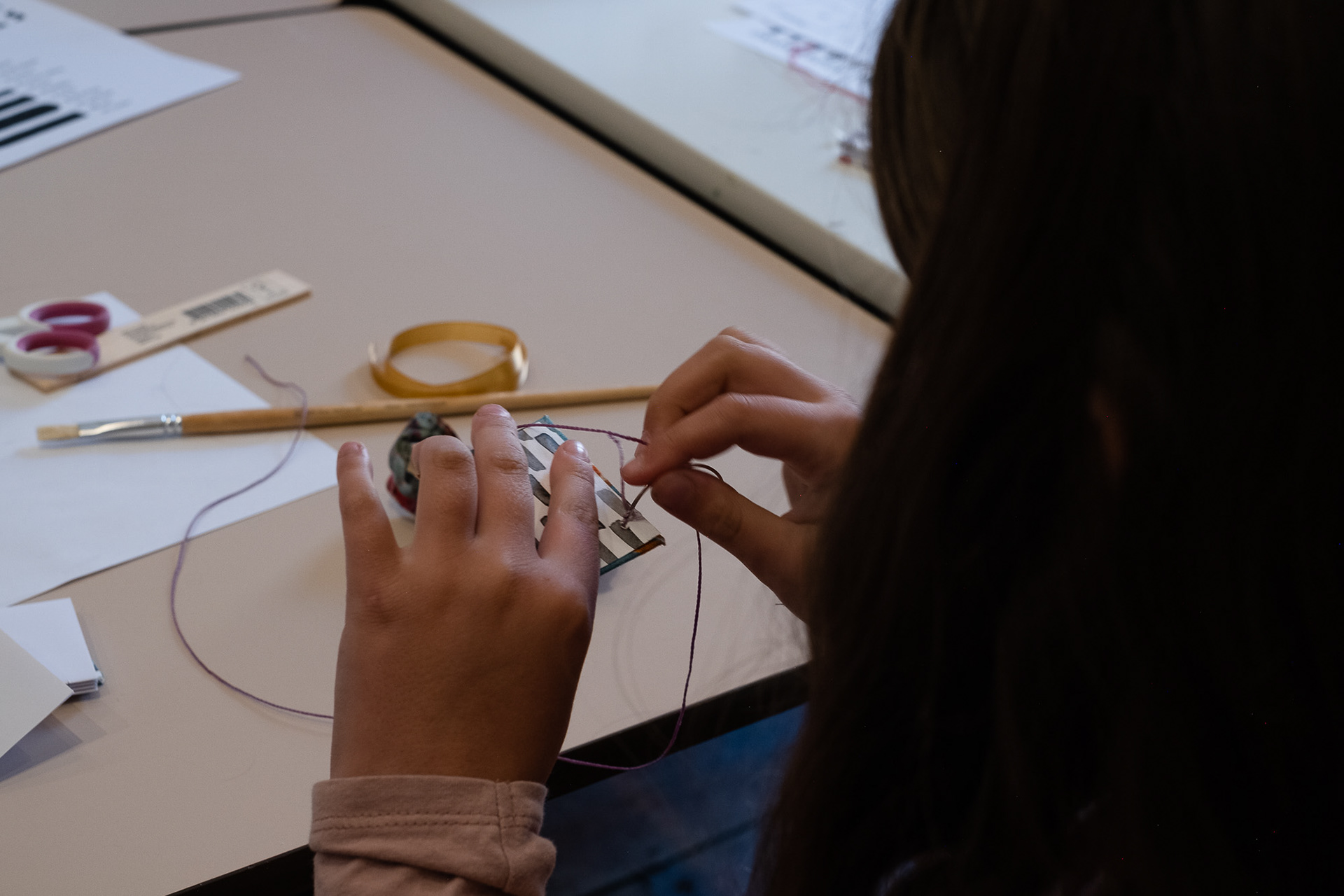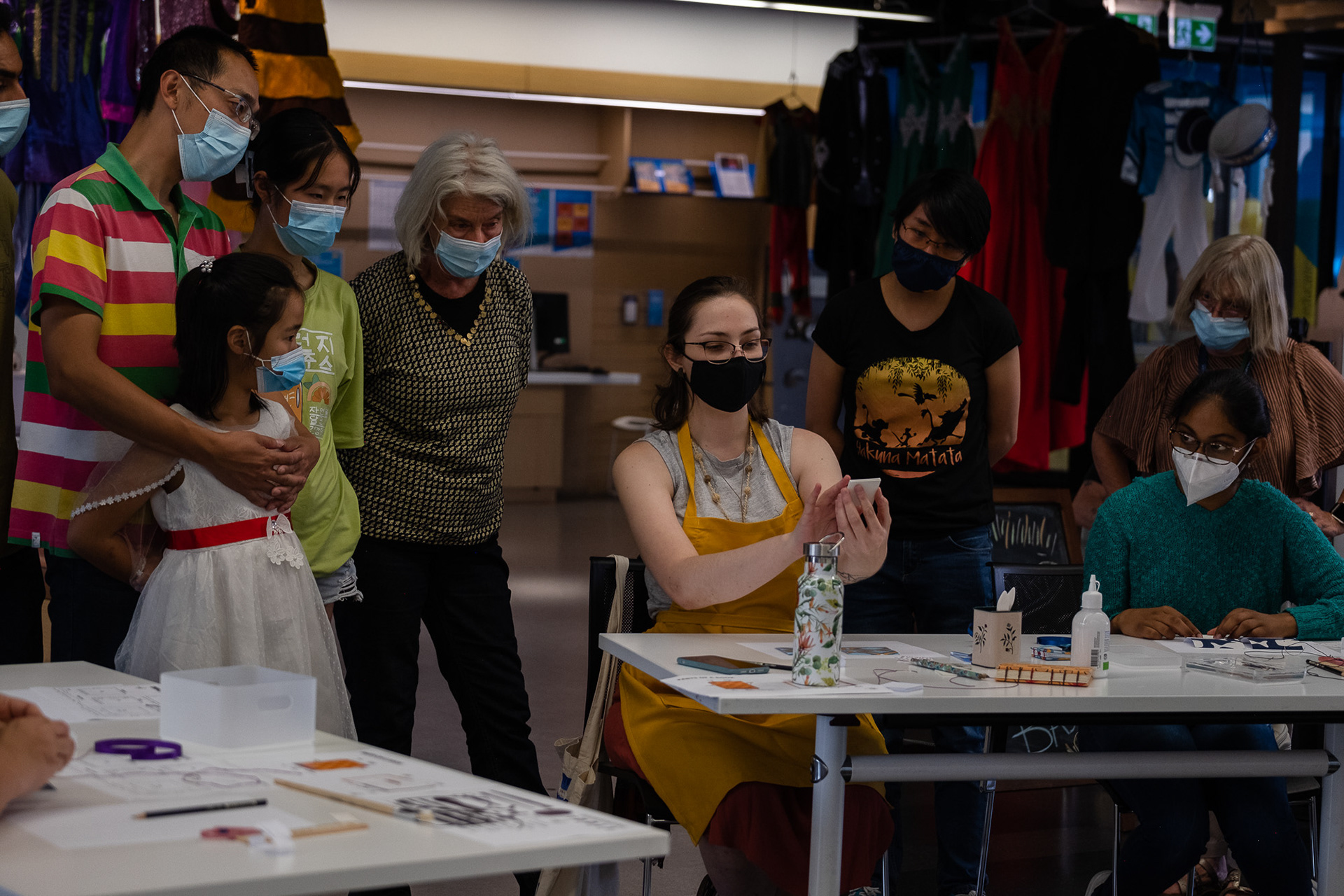 SkillShare Online Class
In this class, I will teach you some simple tips and tricks to create your custom pattern with handmade stamps with your design and how to apply it to surfaces and products. Do not worry about the level because this will be an introductory class that does not require prior knowledge. You will learn all you need to know so you can create a fabulous and unique handmade pattern with your personality.
All the knowledge you will have here in this class will help you be more independent

to create a pattern with personality and turn any surface into something unique. In addition to that, you will be ready to personalize anything with your designs, as gifts, products, or whatever your imagination leads you.
Come and join me in this class!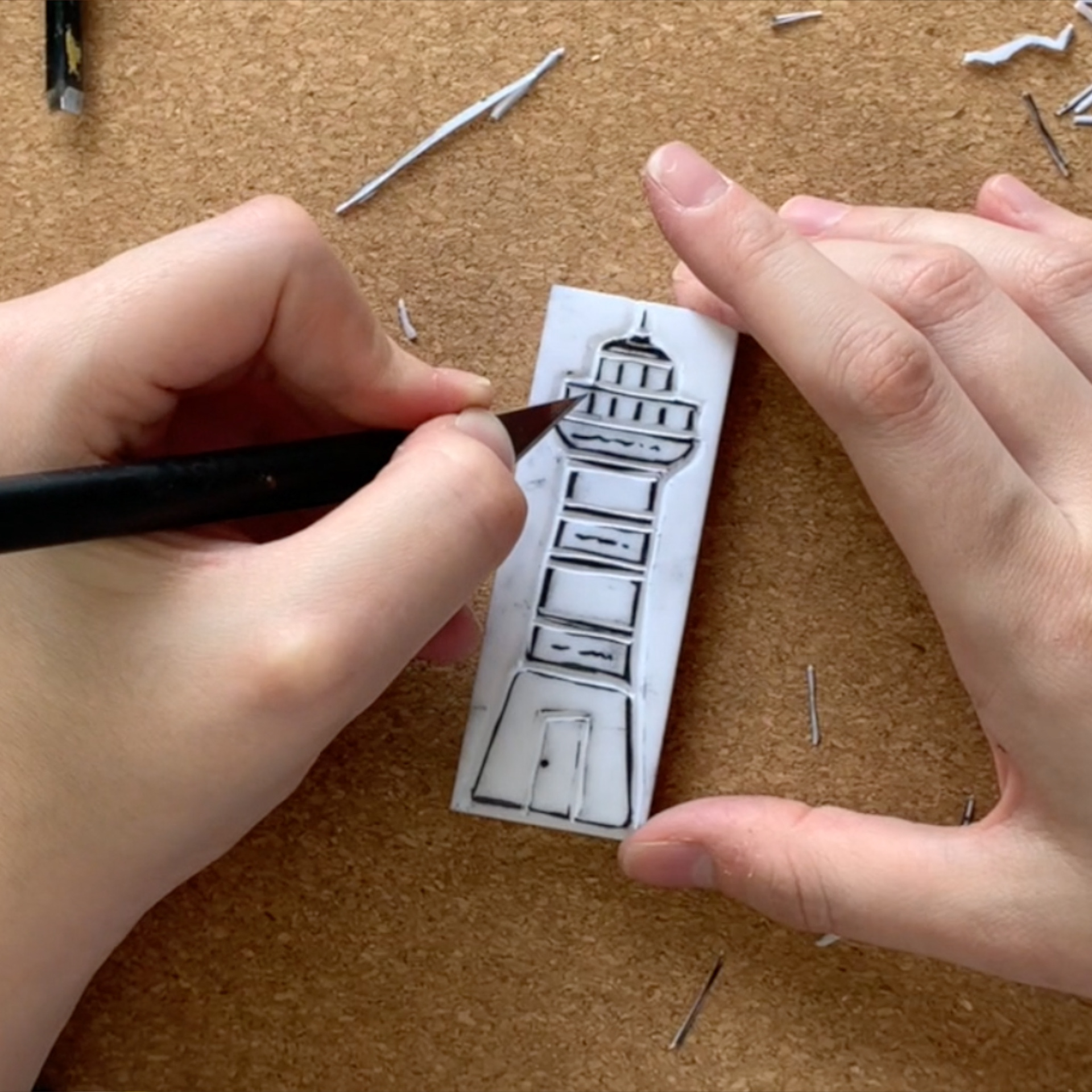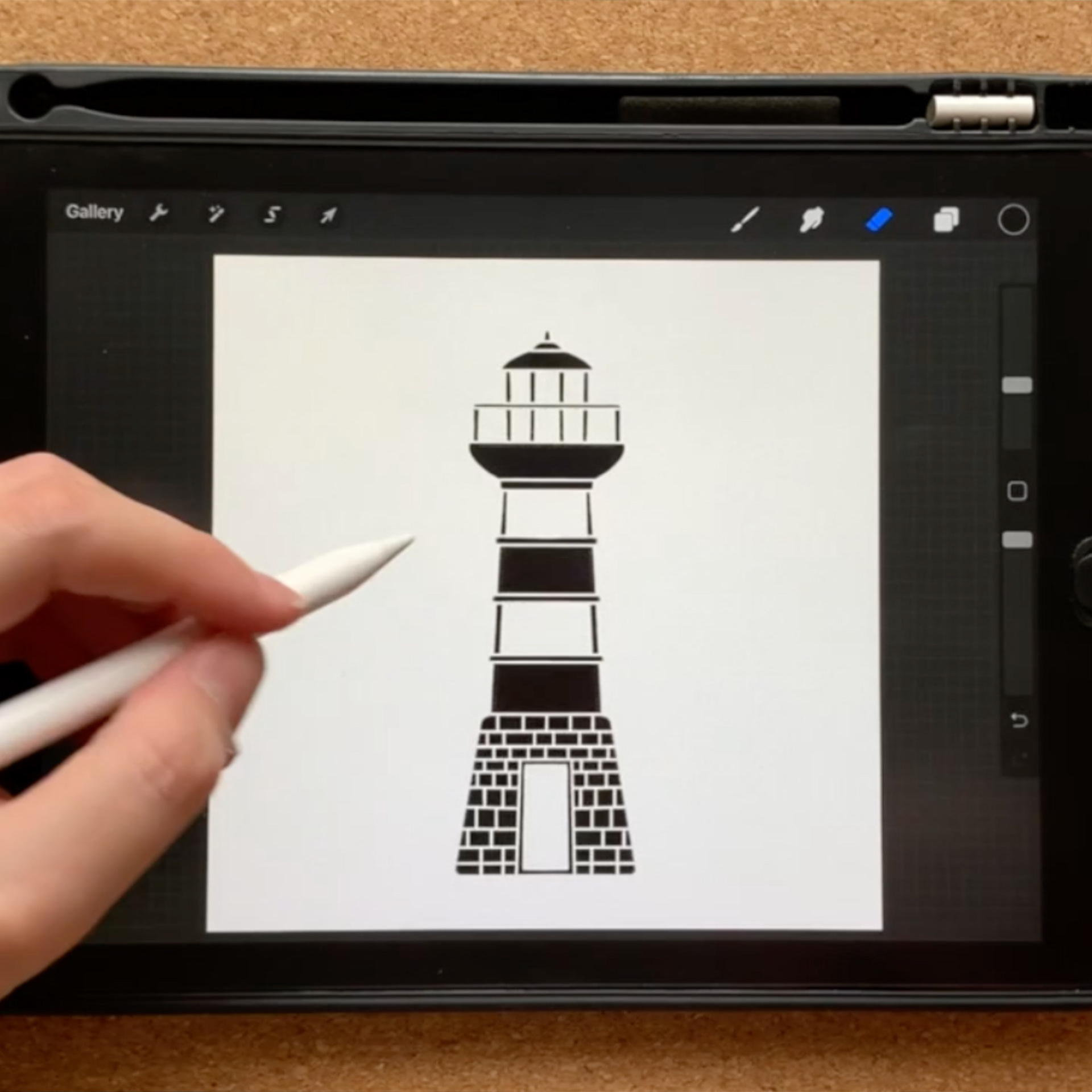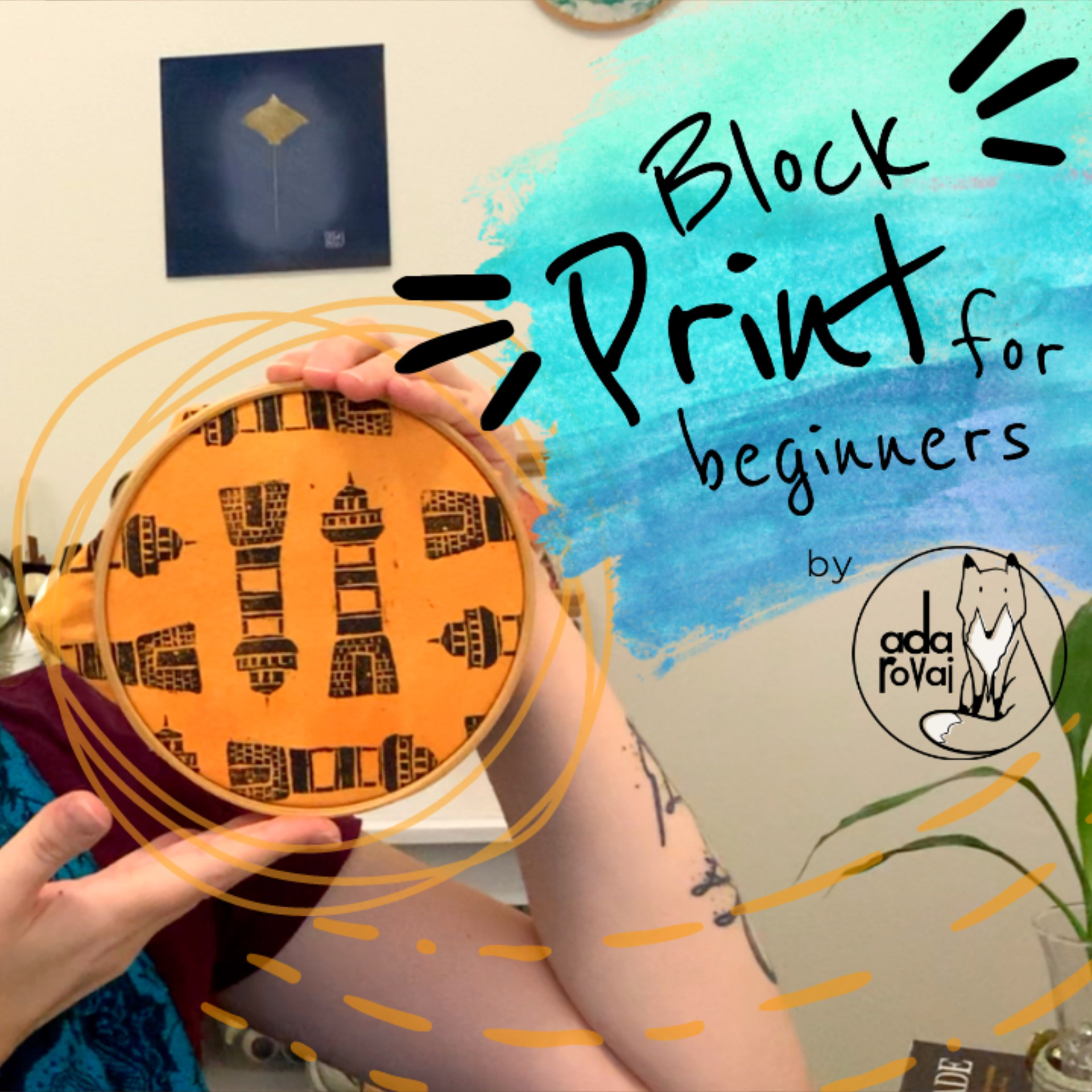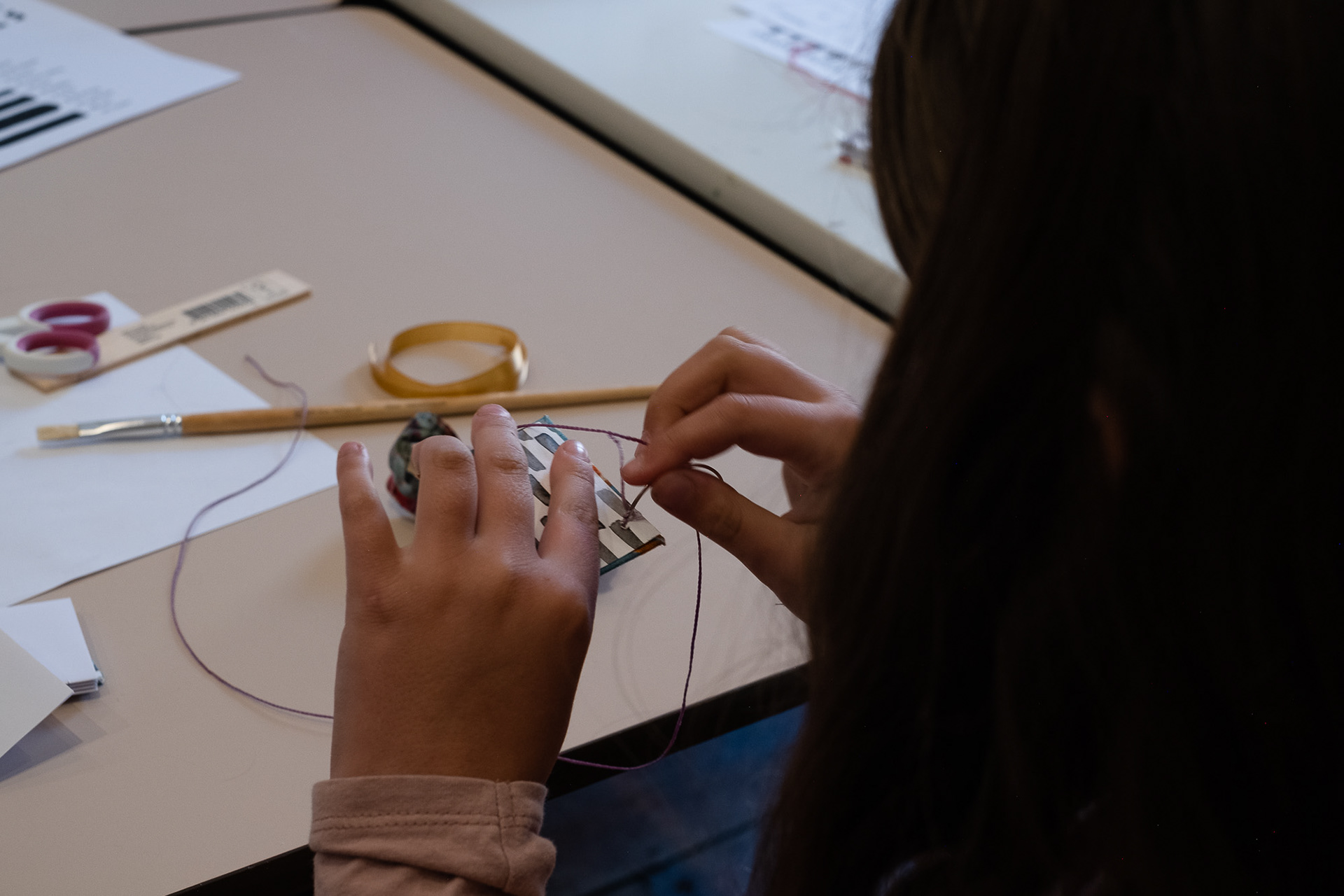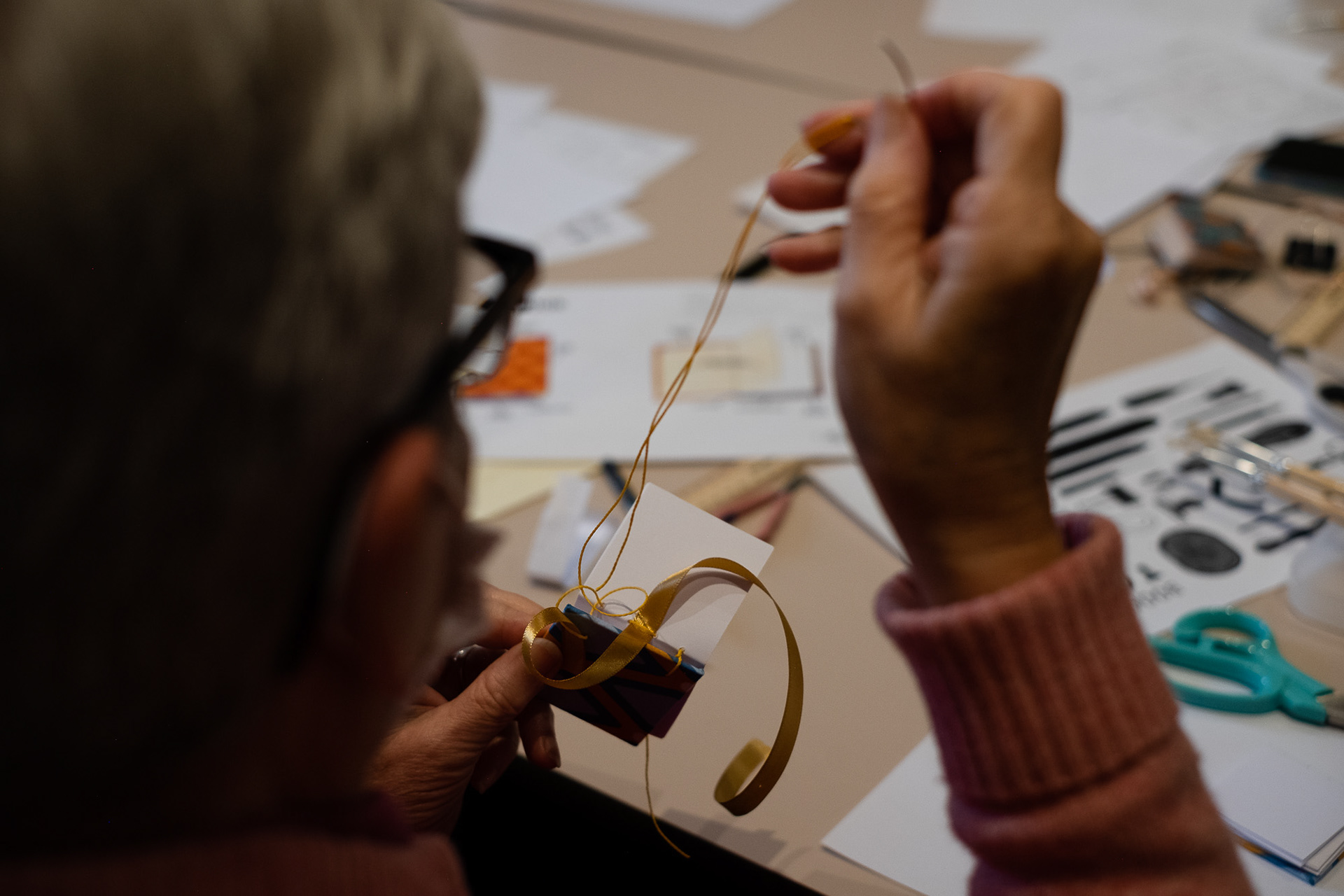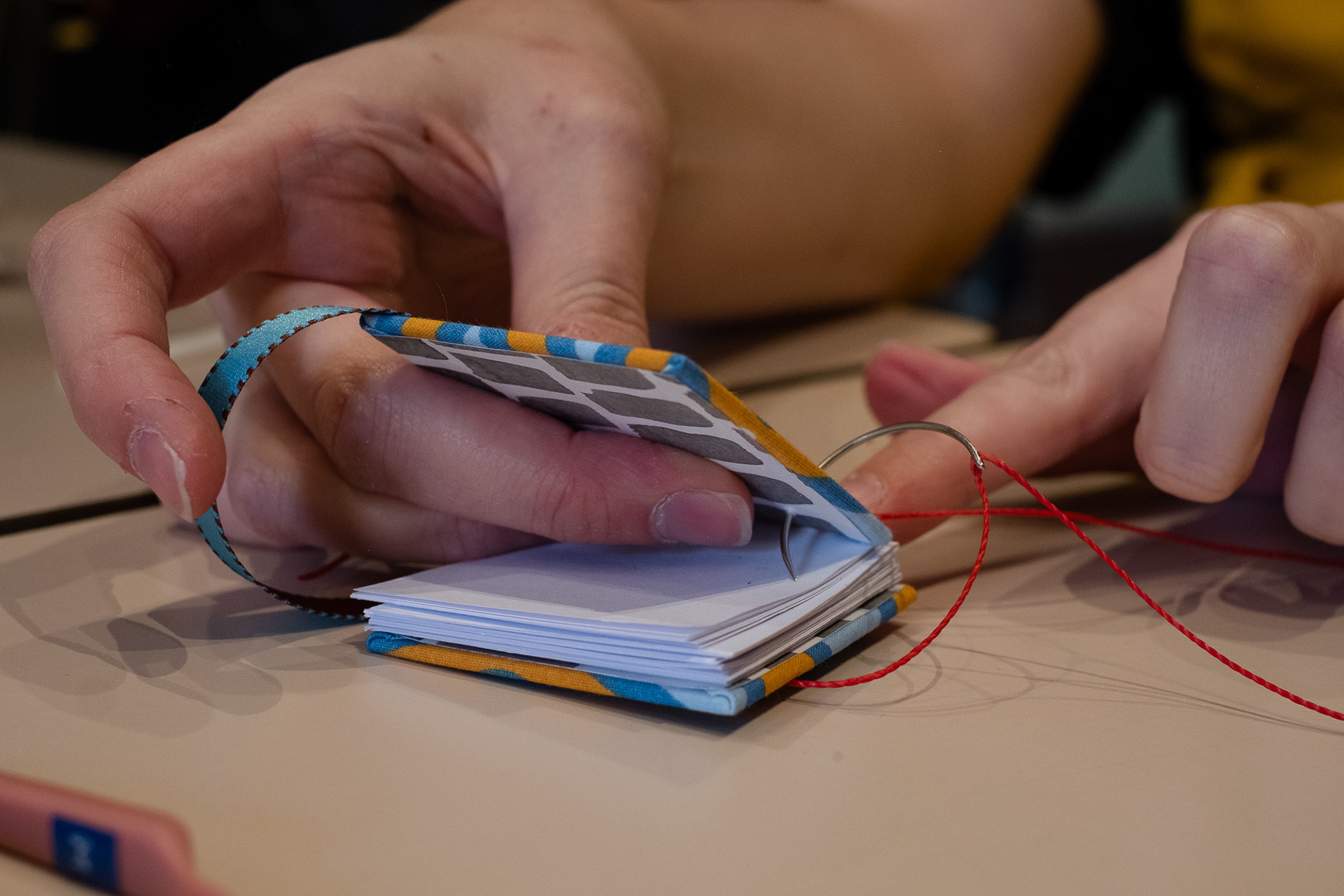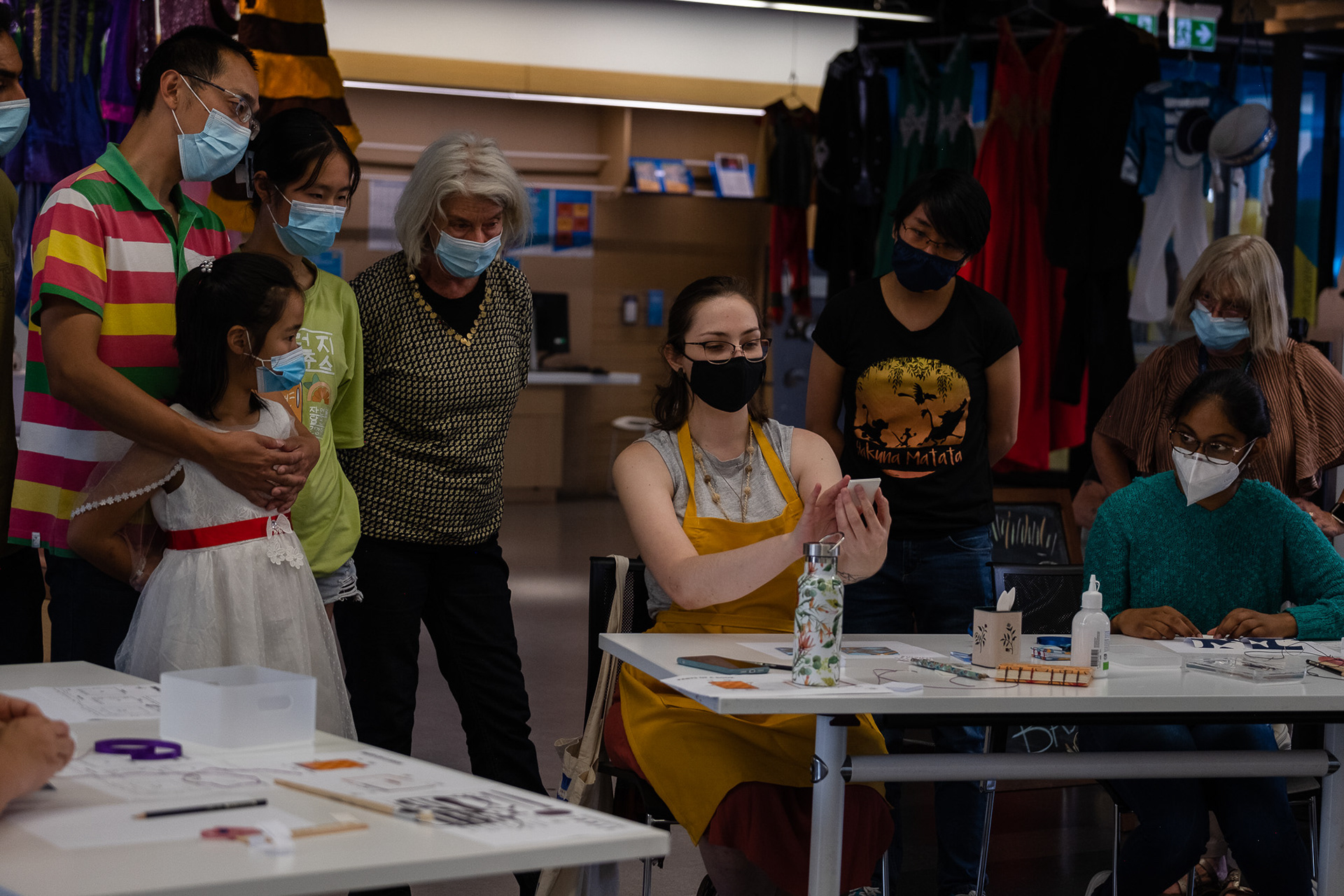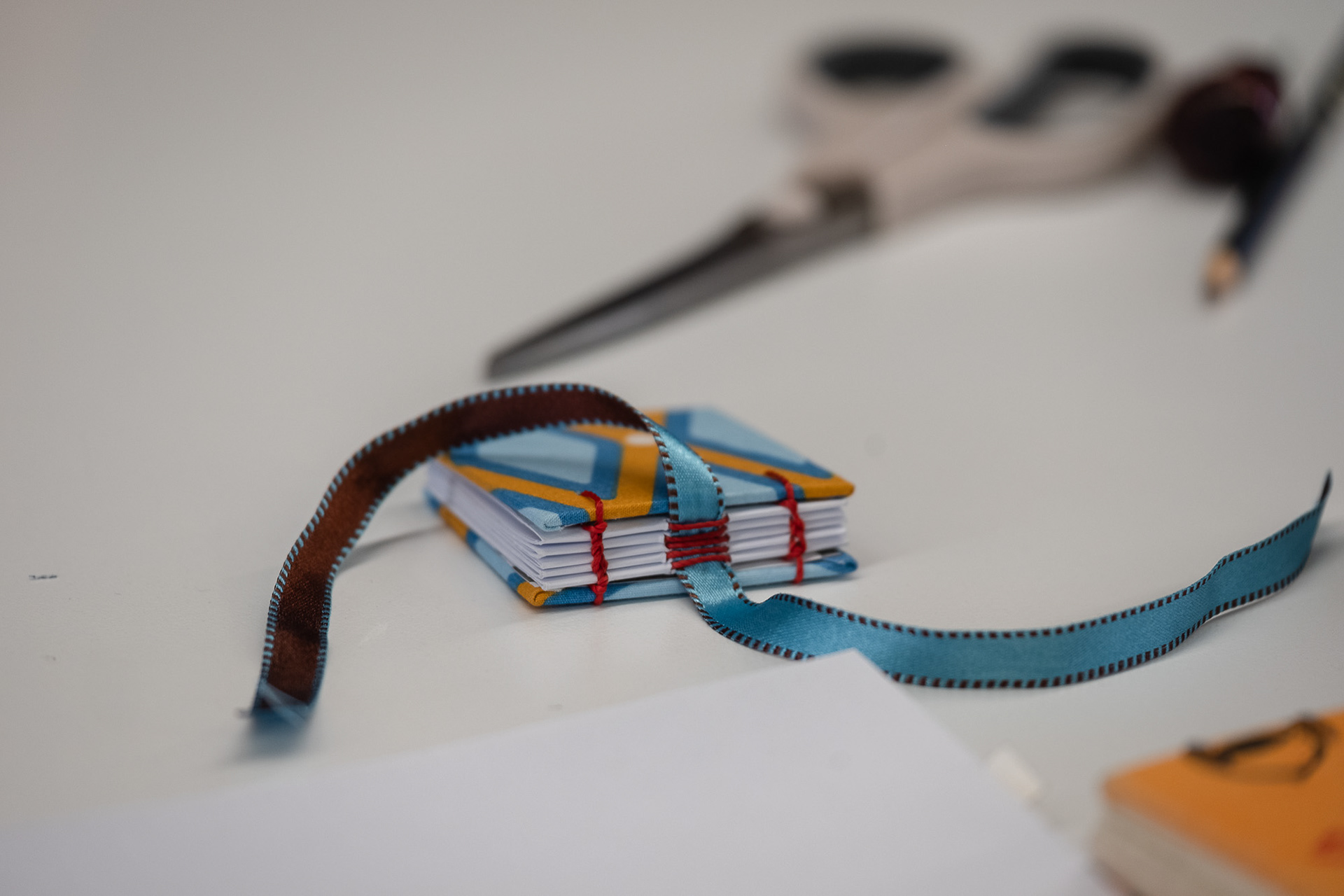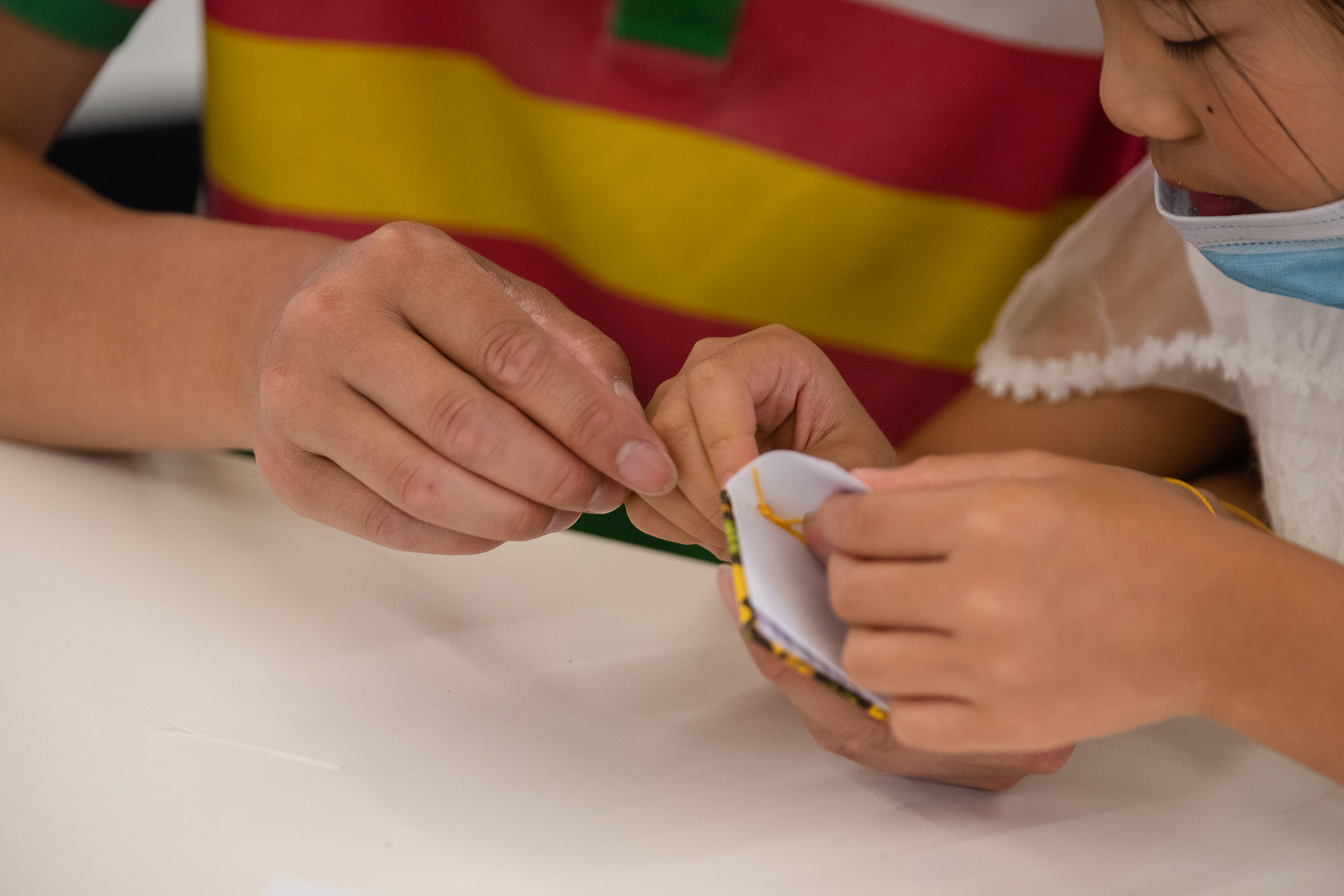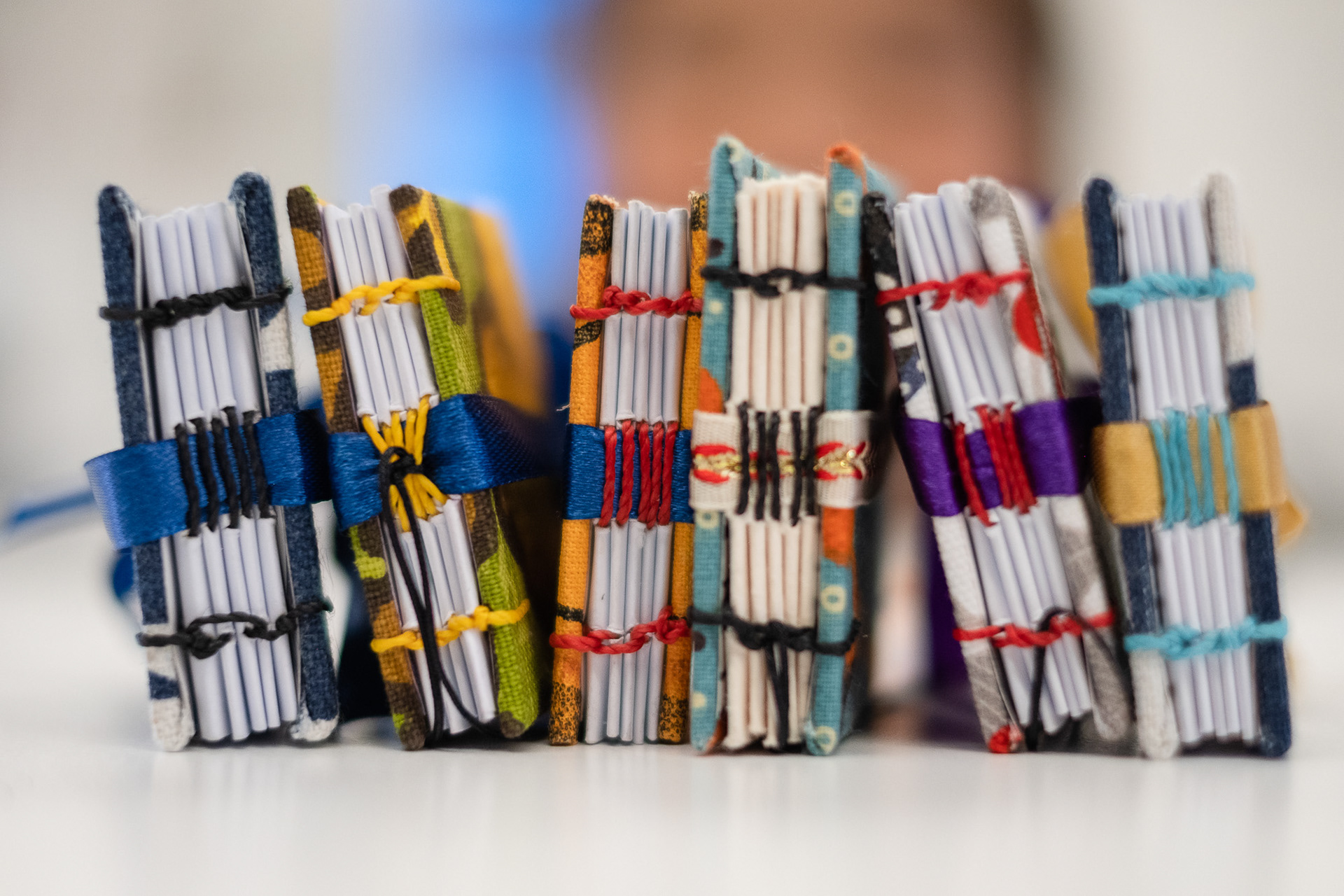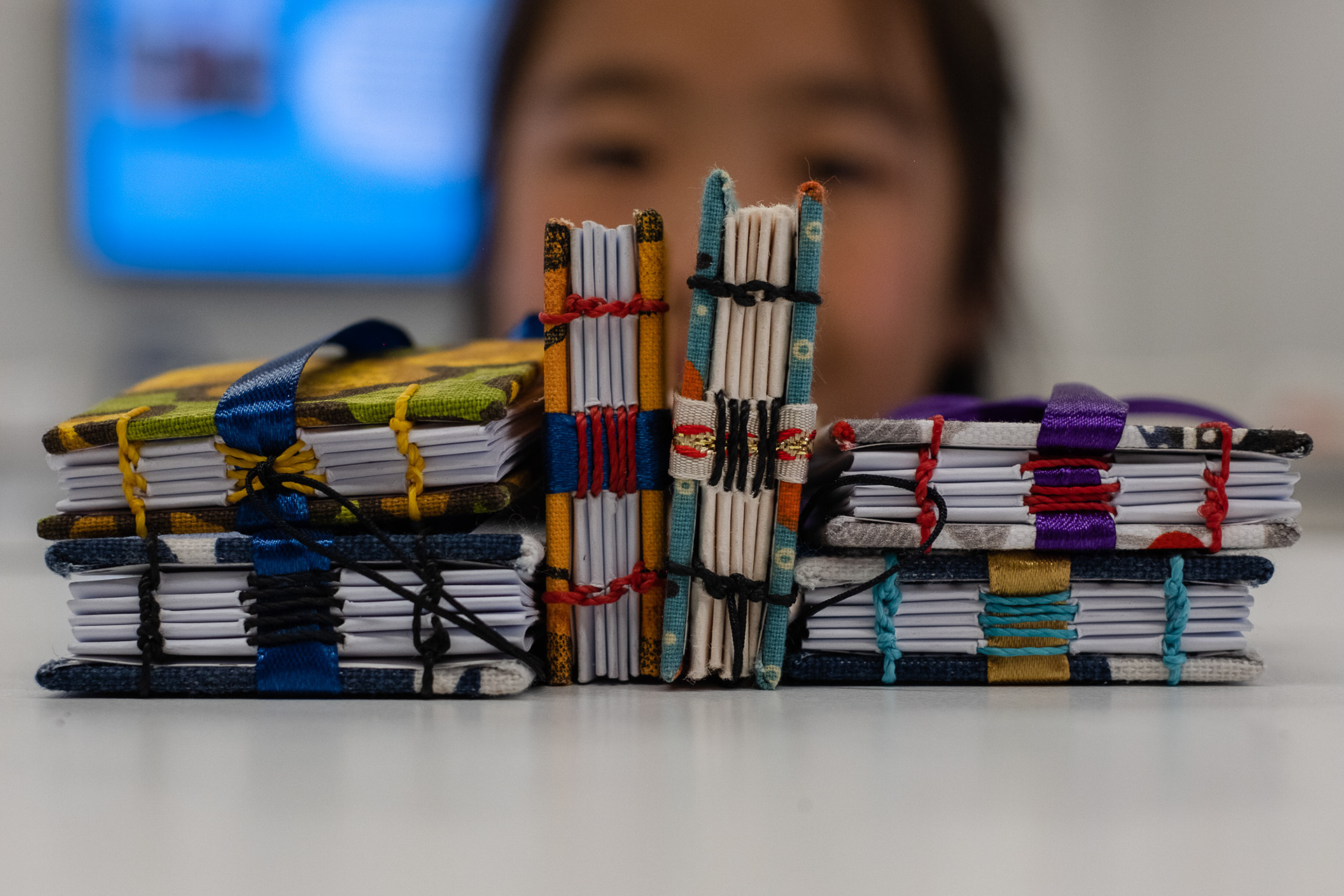 A  Tiny-Book is a secret and imaginary world where we can write our extraordinary stories.
This workshop is for everyone interested in learning bookbinding skills. In this class, the students will learn how to bind a mini-book and make their unique necklace.
This activity aims to introduce the universe of bookbinding through the fantasy and ludic of the miniature universe.
The creation of this workshop was to bring the miniature as a childhood memory. When I was a child, I had fun creating little books of secrets. They were my little universe where I could save my precious secrets.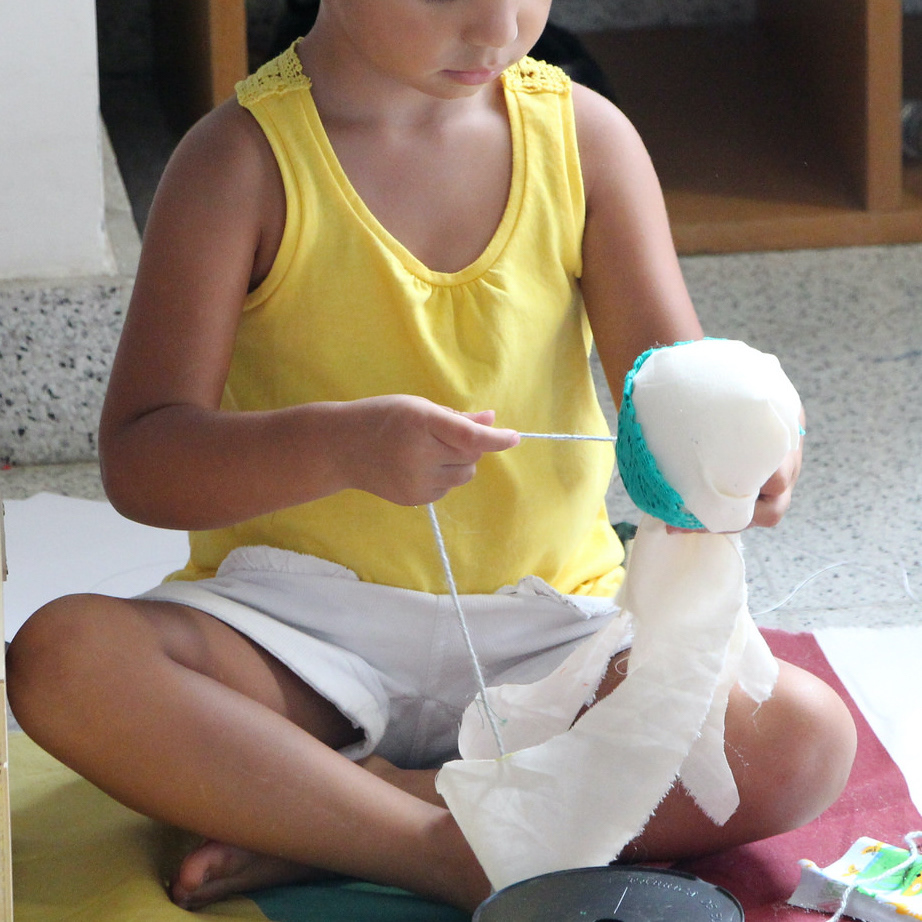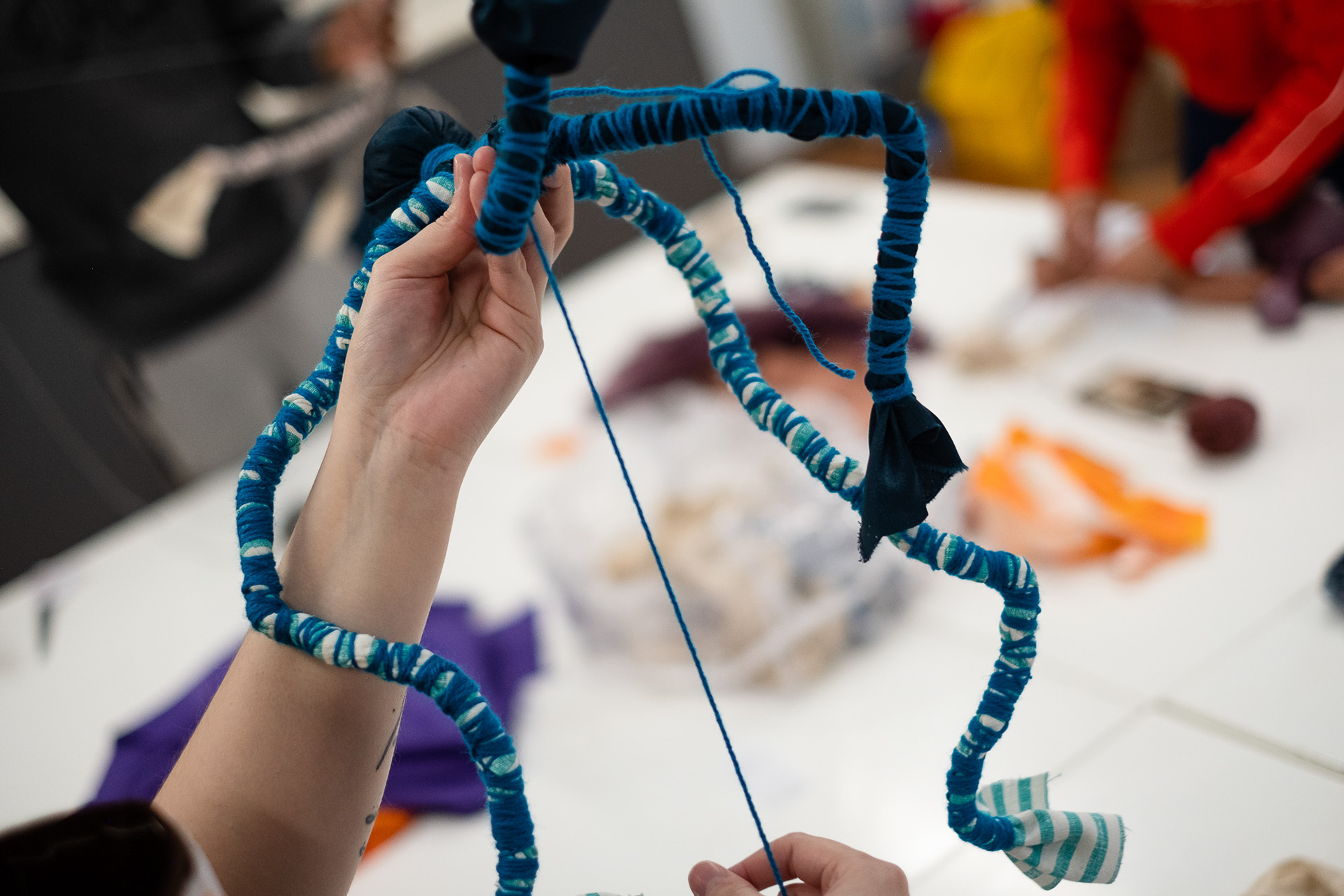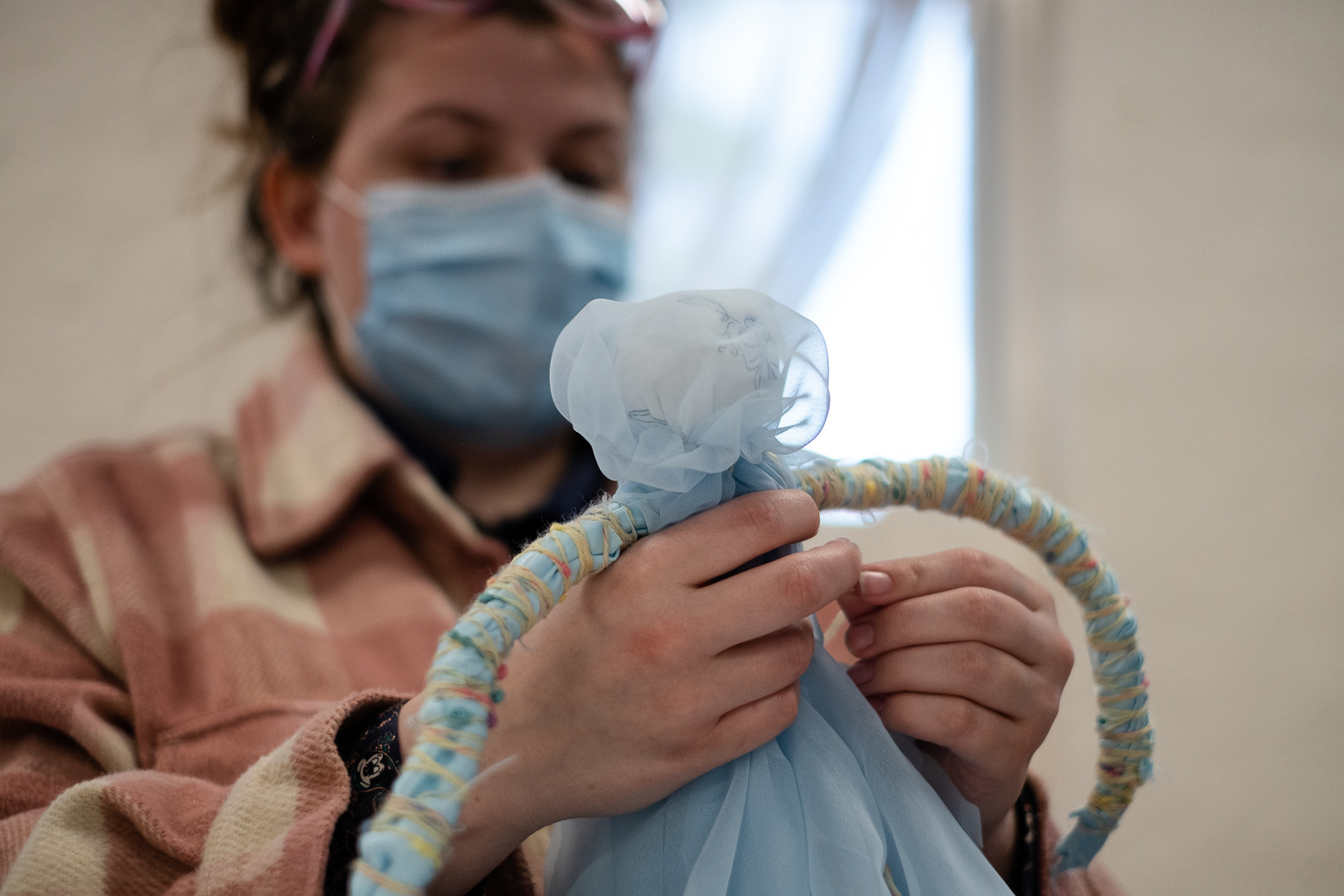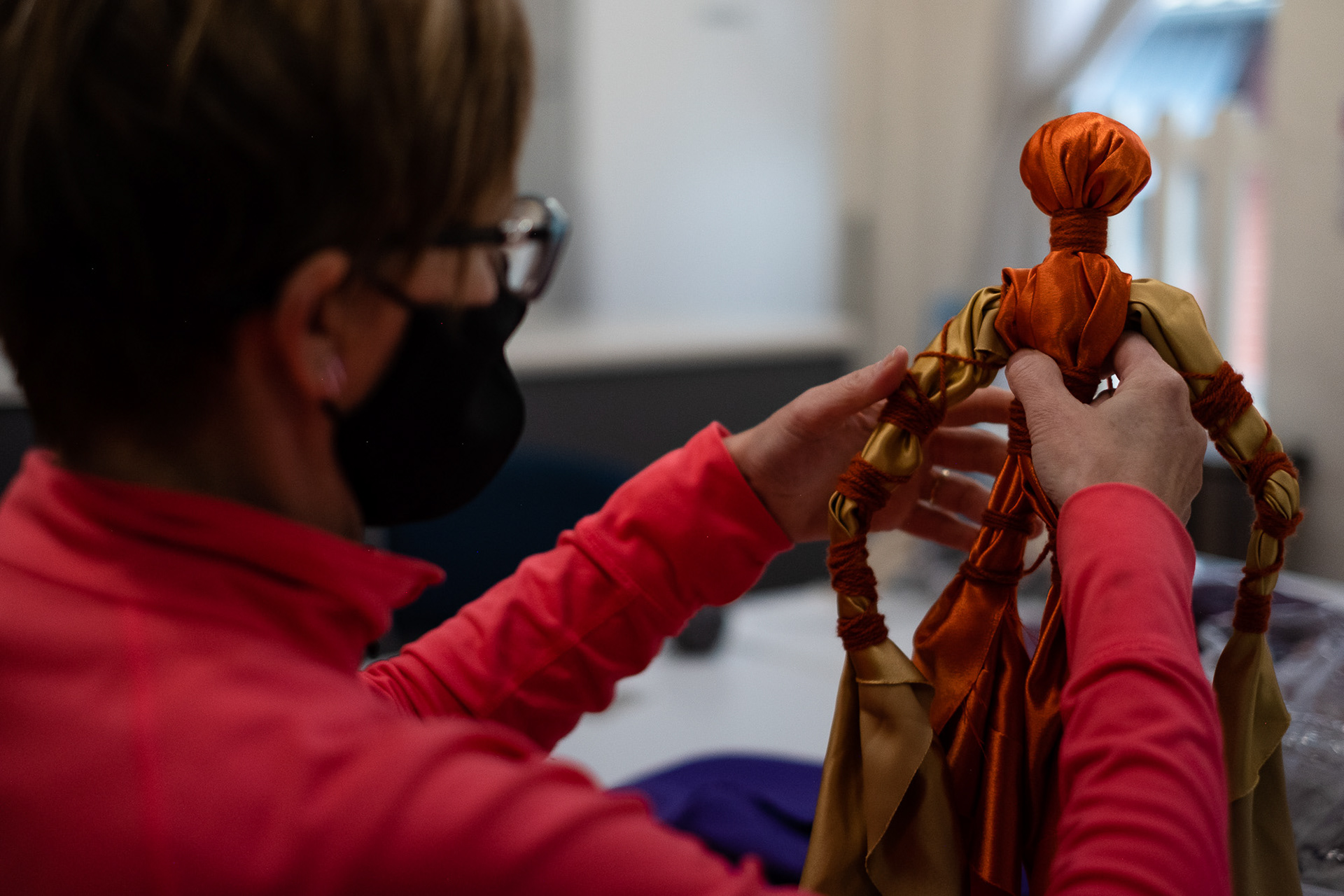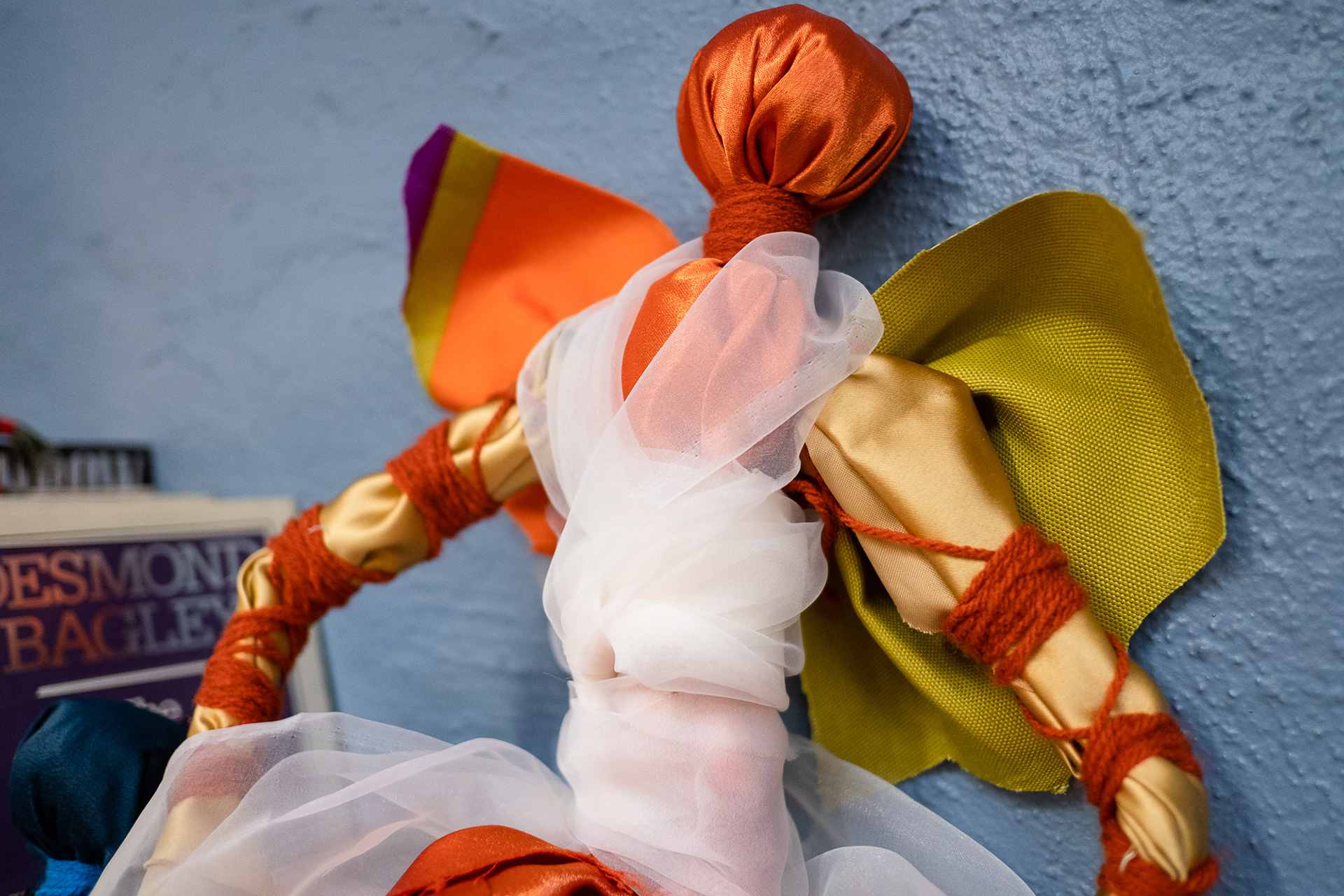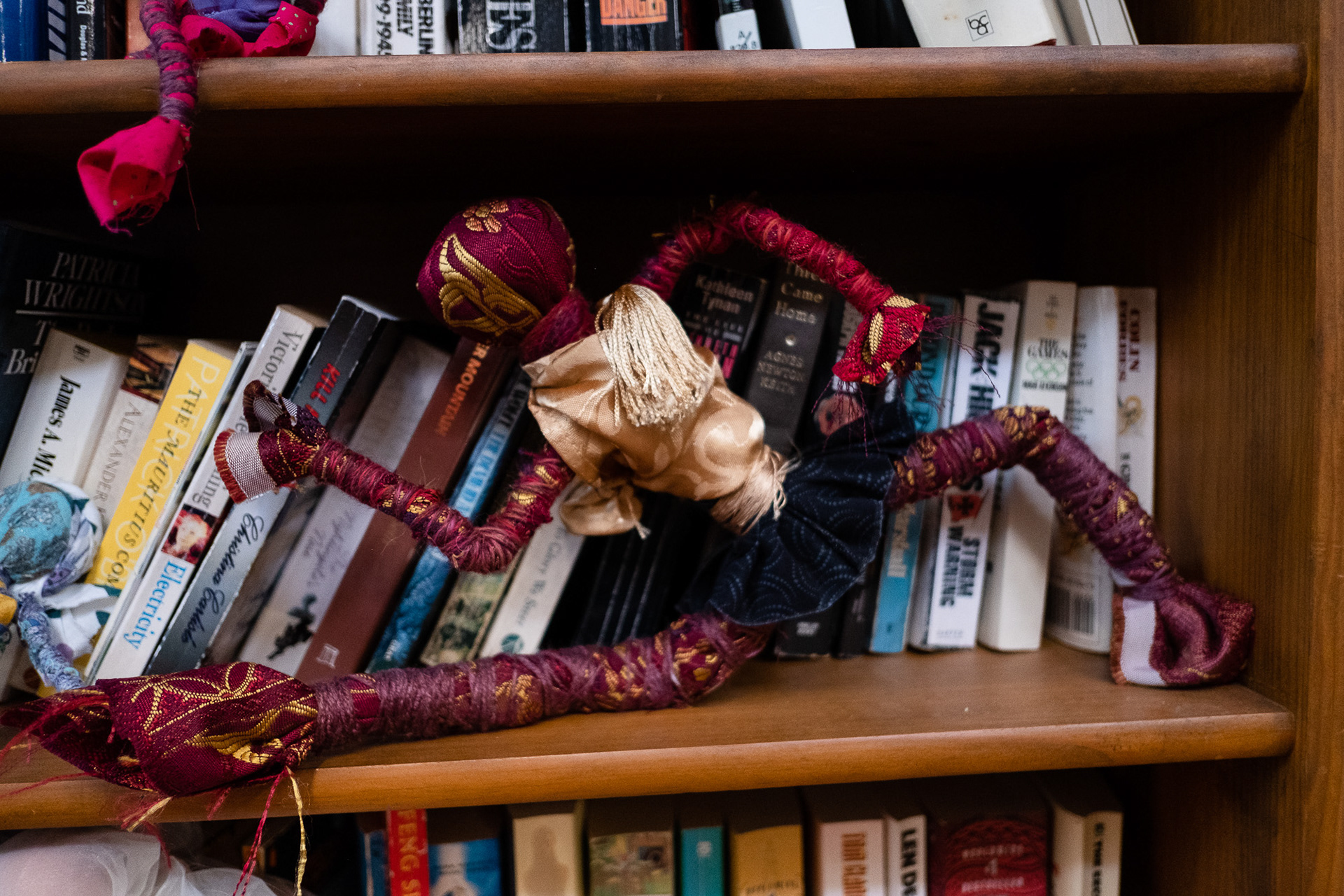 Until now, more than 900 people did this workshop. The 'SELF-DOLL' was created in 2013 to bring the doll as an element of self-knowledge. It allows participants to make visible their inner universe through the self-portrait dolls.
The focus of this workshop is on self-knowledge by the creation of dolls. My work is a form of meditation through the techniques that I use. I bring out the things that no one can see from the bottom of my being, and I try to understand and balance my inner self along the way. This work also teaches how to look into ourselves to see our hidden universe.